It's hard enough to pack for vacation—and stressful! It forces you to think about what clothes you really live in, plus what you want to be photographed in. How many swimsuits do you need? How ambitious are you feeling about hitting the gym? Are you going on any excursions? What's the weather going to be like? And of course, why wouldn't you need a dozen pairs of underwear for a five-night trip?
Luckily for us, many all-inclusive resorts provide dress code guidelines to help us with our decision paralysis … and instinct to throw just everything we're looking at into an already overstuffed suitcase. In the "Restaurants" section of most all-inclusive hotel websites, they list suggested attire that matches the ambiance of the venue, letting us know if we really will wear those khakis. Same with many tours, who will list out if you ought to pack sneakers or not.
However, it can sometimes be hard to discern what "resort casual," "resort elegant," and "resort formal" mean, specifically, and when each one is appropriate. But to help you pack smarter, we're going to help unpack those terms for you.
Why Does Dress Code Matter?
Beyond how you look on your social media posts and personal photos, how you and other guests dress on vacation creates an essential part of your experience. As they say, "issa vibe."
Stylish, appropriate attire conveys an image and a feeling—it's part of what makes a place, like a restaurant, feel exclusive and like your regular dinner is a special occasion. It's also what makes you feel like you're having carefree fun at a beach bar, or shopping like a fashionista on holiday.
When you're dressed for your setting, you feel confident, happy, relaxed, and like you belong—the goal of any great vacation. Understanding the dress code is your cheat code to joining everyone else riding that serotonin high.
Resort Casual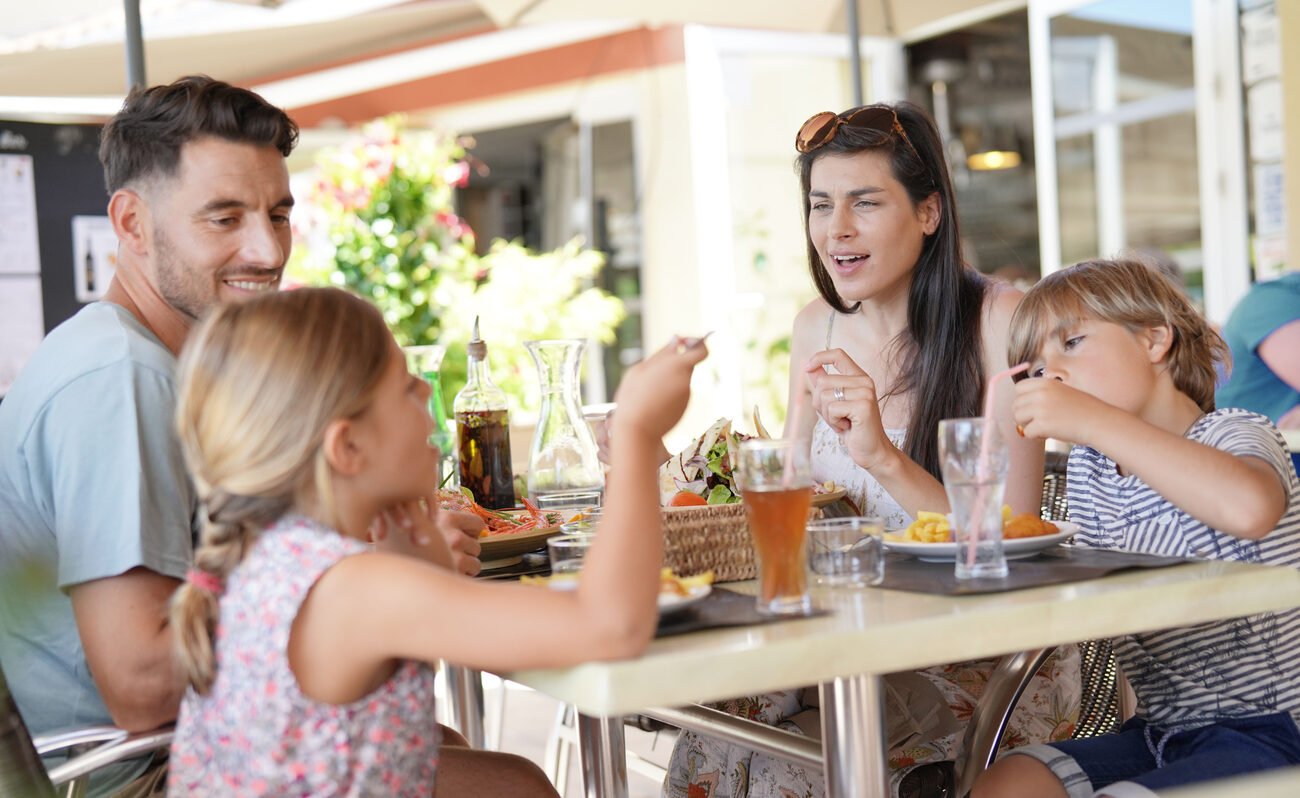 Typically, a resort casual dress code implies the following, which is great for a daytime restaurant meal, walkabout the grounds, or attending workshops or activities:
• Breezy, casual sundresses
• Cute rompers
• Capris and Bermuda shorts
• Polo shirts and fitted t-shirts
• Sneakers and tennis shoes
• Sandals of any kind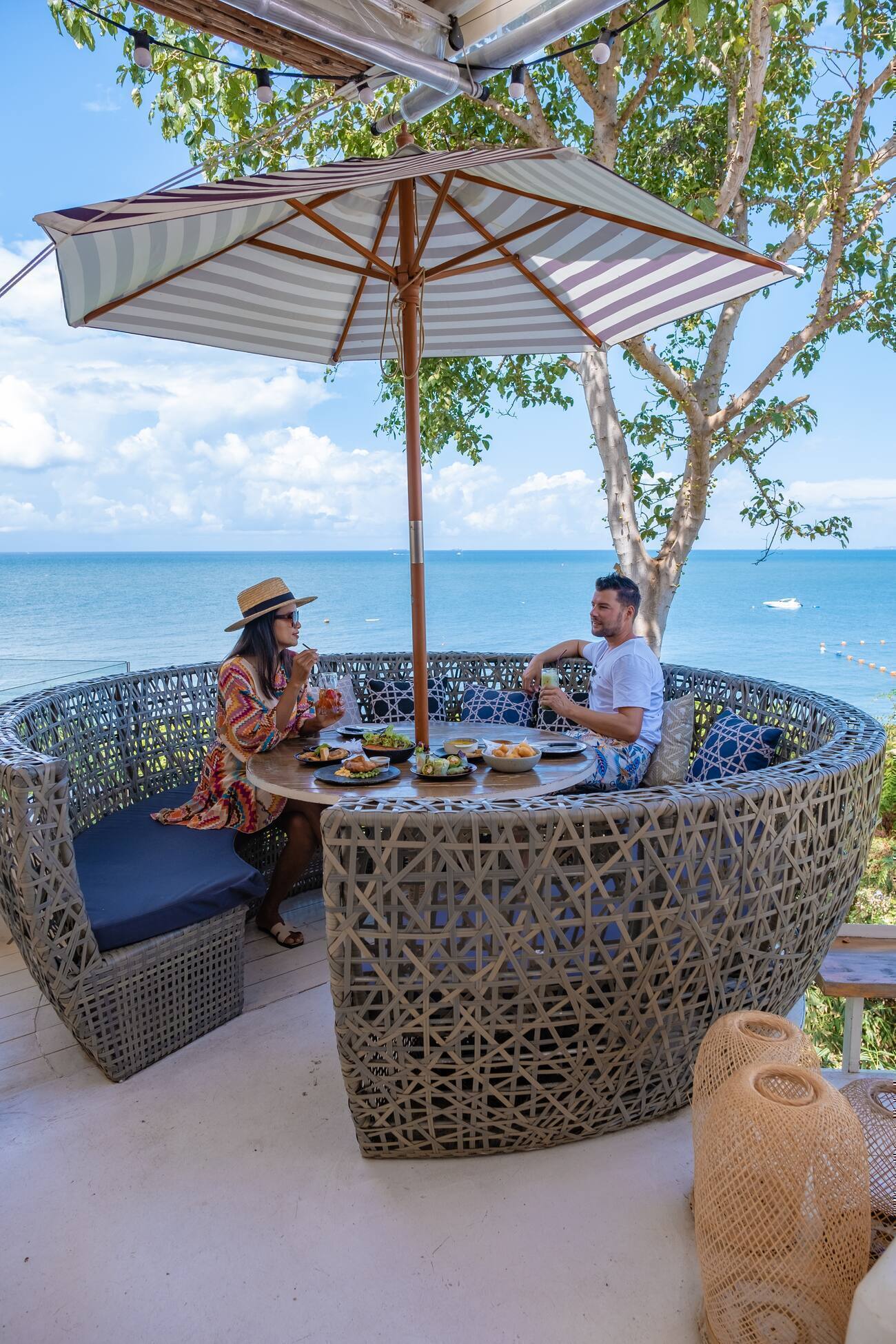 But around the pool and beachfront, including at the snack bar, it's a whole lower level of casual, where you can be as informal as you're personally comfortable with getting. (Provided, of course, that you're appropriately covered, per the destination or property's rules!) So strut your stuff in your bikini top and jorts, or cropped top and booty shorts. Wear that big floppy hat and show off your muscles in that tank. No one will give you a second's glance for wearing:
• Shorts, including jeans and athletic
• T-shirts and tanks of any kind
• Sandals and flip-flops
• Swimsuit cover-ups
• Hats of all types
Resort Elegant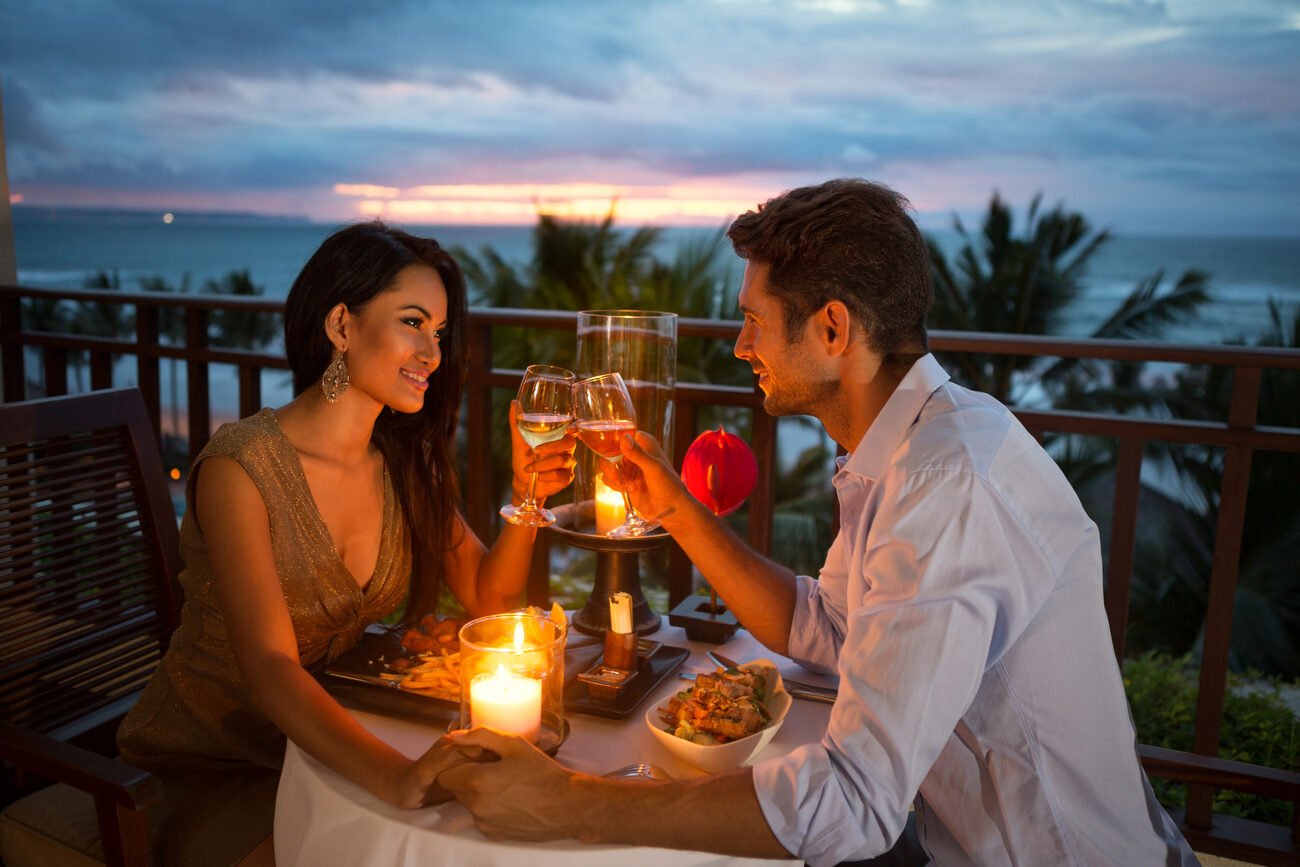 Once the sun sets, most resorts like to elevate the mood across their property by requesting that guests don slightly more dapper attire. And who wouldn't want to? Sparkling, twinkly lights in paradise in romantic restaurants are the perfect backgrounds to showcase a date night, and dressing up makes the occasion feel more special.
If you want to make the most of an all-inclusive resort's exemplary dining, male-identifying guests should prepare to pack:
• A collared shirt or two. Dress or polo is up to you.
• Long pants like slacks or khakis. Shorts are often not allowed, even golf shorts.
• Closed-toe dressier shoes. Sneakers are typically frowned upon and sandals are a definite no.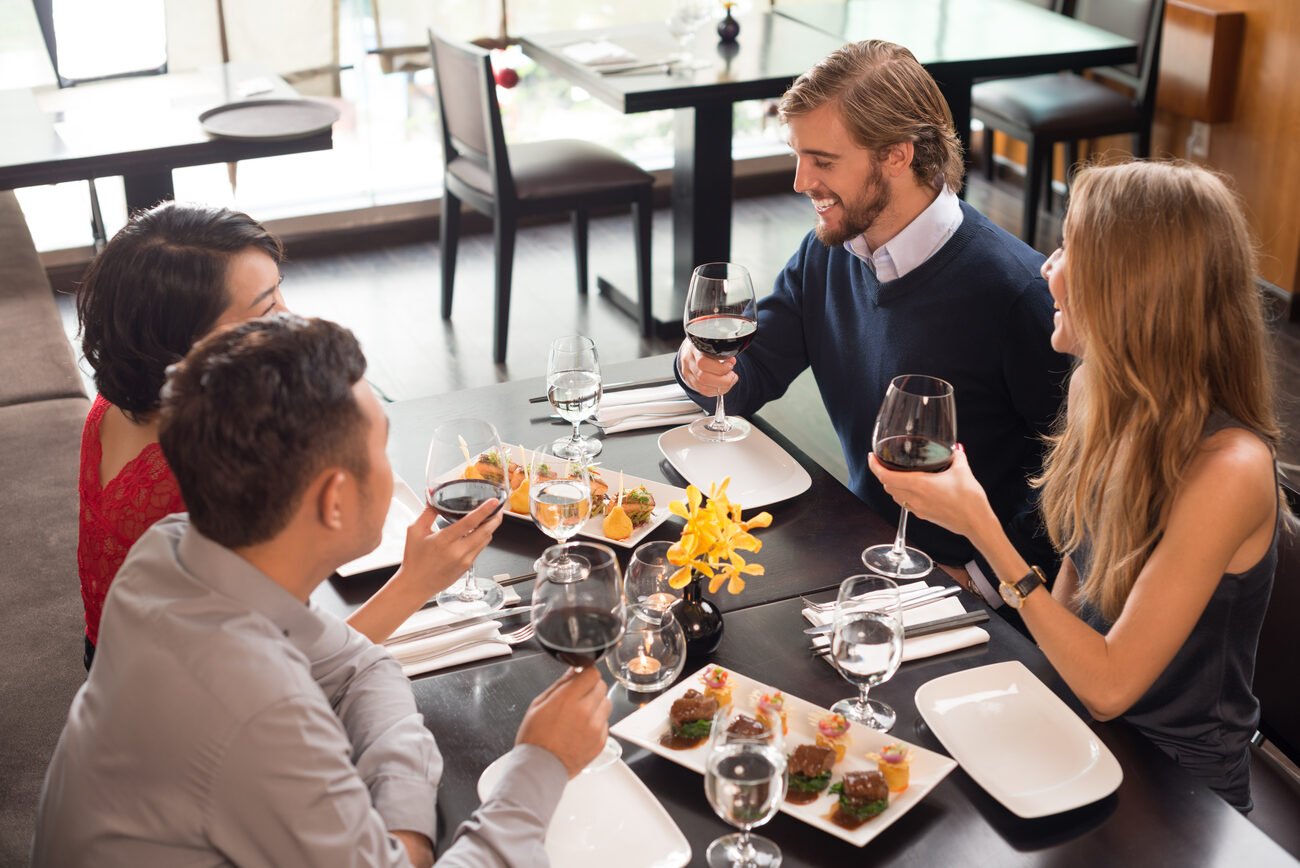 Sometimes, nice jeans and fitted shirts may be permissible, but they're never ideal for the more upscale restaurants on site.
Women of all kinds are advised to wear:
• Dresses of almost all kind. Aim for a step above casual, though
• Skirts of nearly any length (although micro-minis may raise some brows!)
• Dress sandals, pumps, and overall dancing shoes, because the night is young when on vacation
• Long dresses or jumpsuits
Again, dressier jeans are sometimes allowed, paired with a classy blouse, but you might be toeing a line.
Resort Formal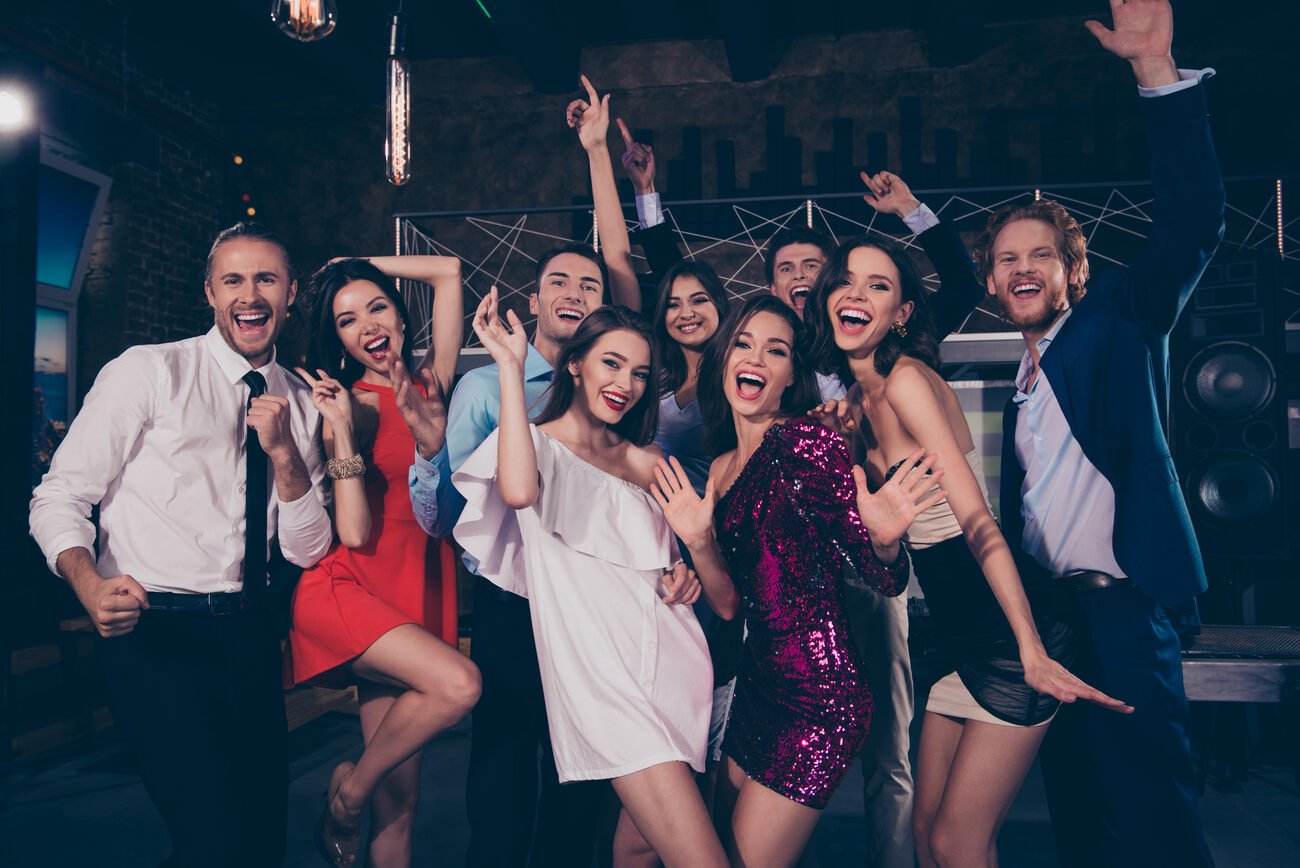 Attending a function in destination? That's always really fun, whether it's for a wedding, cocktail party, business event, gala, or something else. However, it's understood that the climate may not be exactly ideal for your typical three-piece suit, which is why resort formal is its own category, separate from traditional formal. You'll want to pack:
• A button-down dress shirt with a dinner jacket and slacks
• Cocktail dresses
• Full length dresses, including evening gowns
• Pantsuits
• Dress shoes